Ran back to KKB for a few days with me.
Thanks to Antares for his assistance & hospitality, and some doses of insight. He lives in a Temuan village on the road to Fraser's Hill.
I also managed to watch What About Me, a superb musical docudrama about our humanity.
Took my time gettin to d destination.
.
.
.
Next morning ditched the wheels in KKB town before dawn, to hike back to the village.
.
.
.
.
.
.
.
.
.
.
.
.
Unfortunately for me, d pups are available for adoption, so they'll probably be gone on my next visit.
Was great knowing them.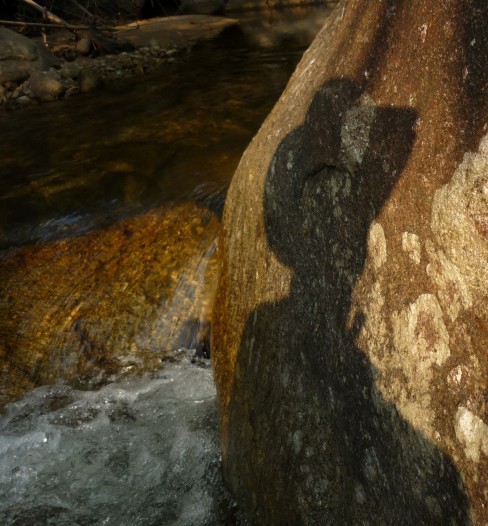 Had to peel myself outta there. Was supposed to hang only three days. But for five days, i never knew the time. Haha. Liberating.