… better not be the final year. Still lotsa places to see n things to do.
But if it is, am all good. Had an amazing run so am OK to checkout.
As u can see, i havent been to this blog in weeks. Very busy. Party Season's fault.
Time for a break.
Anyway, if ur STILL thirsty, check out the promo below, at Movida.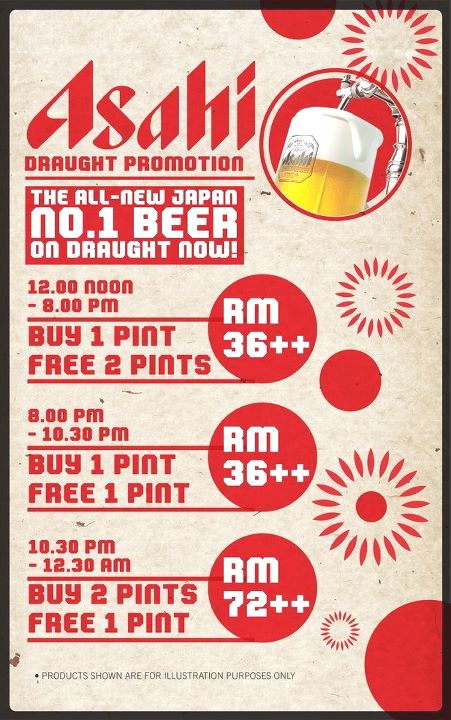 Happy 2012!