Pop-up bar 44 has reappeared, after going under for a coupla months. It first appeared at APW in Bangsar, a warehouse joint. However, it's got a different set-up and look now. While the first one had a really interesting industrial theme, this one has more of a modern and minimalist look.
44 now hides in a downtown spot at The Row, and the lifespan this time is up to December.
The joint had a guest bartender, Yishu, from Jigger & Pony for a visit. I had the opportunity to try some of the cocktails he made.
Starting with the Sakura Sakura, which was a real treat for a first drink. I should have saved it for last. It was like a fruity dessert. Delicious, finely-balanced, tho i expected it to be too sweet.
But the ingredients are surprisingly complex – Owney's rum, peach liqueur, sake, lemon juice, sakura syrup and egg white.
Next was the Godfather – Scotch & amaretto. Nutty, with some chocolate goodness. It had a sweetness, but it was a good kinda sweetness. Like the natural flavours u'd find in a fruit. That's probably courtesy of  the amaretto, which is almond liqueur. Such a simple but amazing drink.
Comes with a piece of flamed white chocolate.
And then there was fire. Flames and alcohol tends to get my attention. Mai Tai ala Sugarhall. It was Bacardi 151 (a 75.5% rum) that provided the burn. Yishu sprinkled some grounded spices to add some fireworks.
In it is cachaca, rum, orgeat syrup, spiced apricot syrup, lime juice.  It's spicy-sweet, with some cinnamon coming thru but not dominating the show.
We also had a tequila cocktail. Haha.
The lychee in this drink hits your palate off the bat. So i expected sweet shit, but no. It was fruity, but the lychee flavour flattens out quick, and surprisingly, you dont taste or smell any tequila. Fruity. It's called Newton Flash.
We also tried some craft spirits – gins and American whiskies.
What stood out was a gin called New Deal – real strong berry nose, berry taste, but with quite a zing at the end.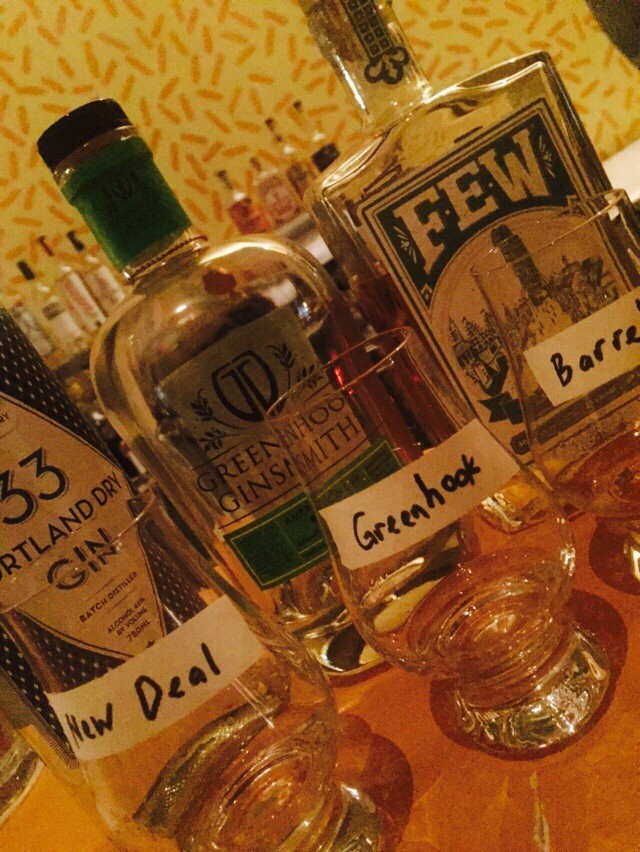 Also another cool one was Green Hook. Distinctly floral.
But by then, my taste buds were too busy partying to provide anymore feedback.
44 also ages pre-mixed, simple and classic cocktails, like Negroni. They are on display at the bar, in cool bottles, and aged for a few weeks, with oak added in.
To find 44, head to The Row (Jln Doraisamy, KL), and go behind Mojo.
Brain damage: 8/10