Absolut threw another cool party at another cool spot recently. This was to introduce the limited edition Absolut Andy Warhol, celebrating creativity and pop art.
The design replicates the original Absolut Warhol artwork, which Andy created for in 1986 in Absolut's very first artist collaboration campaign.
The spot was Vallette Gallery, a large house among fancy residences in Damansara Heights. It represents a local and international spectrum of artists, reflected in paintings, sculptures, installation art and photography.

The bottle features mostly a black facade, with blue, pink and yellow details.
According to Absolut's Director of Storytelling Nodjame Fouad, the original Absolut Warhol painting hangs safe in a museum, but this bottle brings Andy Warhol's artwork to the world.
There were several Absolut cocktails for guests to enjoy of course. Blue on Blue is a pretty nice cocktail to enjoy, tho i usually avoid blue cocktails. It's 1.5 parts Absolut, 1 coconut water, 1 cranberry juice (never use a brand called Ocean Spray), 0.5 Blue Curacao, 0.5 syrup.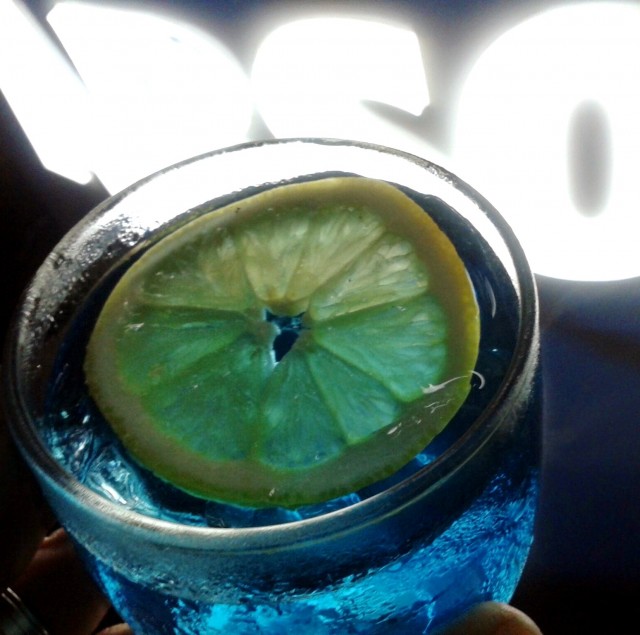 The limited edition Absolut Warhol is available in both the domestic and duty-free market. For those who are travelling, it's available at The Absolut Brand Store located in Contact Pier Zone F, KLIA.
Brain damage: 8/10