Carlsberg Malaysia has launched two new foreign beers, in its bid to get some action from the somewhat niche craft beer scene. A lil late to the game i gotta say, with two options – the amber lager and IPA, from Brooklyn Brewery, NY. Both are unique in their own way.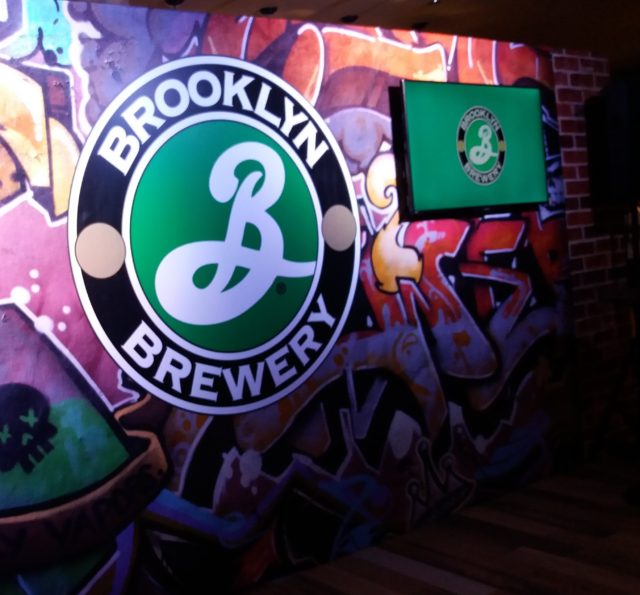 The first (5.2%) is definitely flavoursome for a lager. It's basically a Viennese-style beer that uses the British dry-hopping method (steeping the beer with fresh hops as it undergoes a long, cold maturation). Suggested eats are pizzas, burgers n Mexican food.
The East IPA is not a bitch-slap that many others give you. It doesnt have the usual aroma of marijuana buds (hops are from the marijuana family). Nevertheless it contains six strains of hops. It's milder in taste and easy on the bitterness (the IBU is 40).
It weighs in at a respected 6.9%. I could drink it all night without getting bored or jelak with the flavour. Best with spicy food.
It comes in 355ml bottles. With the probable high price point of up to RM40 or so at outlets, it's gonna be a challenge to go against the tons of craft beers that we have here, which are mostly lower-priced and well-known.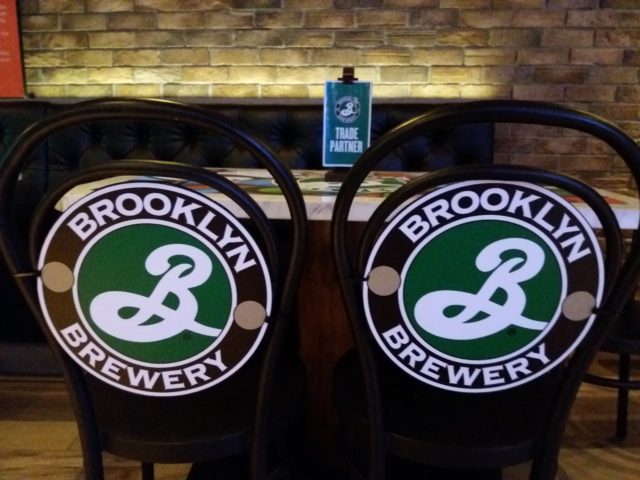 Booklyn Brewery is currently ranking #11 in volume among United States craft breweries. It produces award-winning beers that are available in more than 30 countries.
Brain damage: 8/10