It's extremely rare for me to get an invitation to a non-alcoholic drink event. It's even rarer for me to accept! However, i was kinda intrigued by this one called Mixtealogy.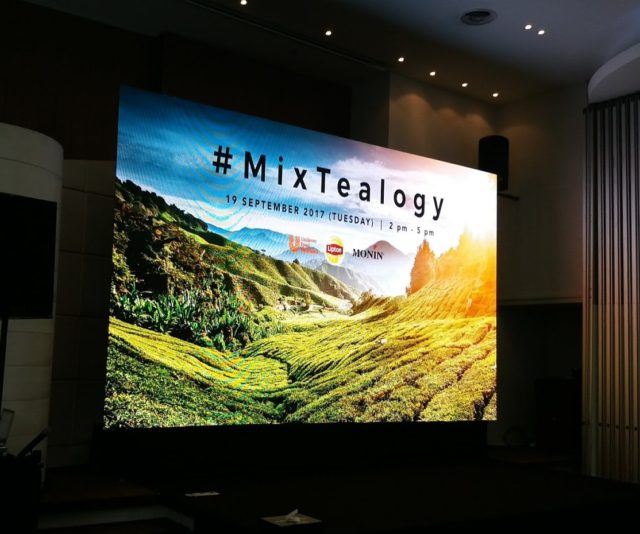 It's basically a colab between Monin syrups (often used by bartenders for cocktails) and Lipton Tea to create new drink recipes using the various flavours that both brands have in their portfolio.
Monin has a range of 175 flavours including gourmet sauces, fruit purees and frappe powder. Lipton has quite a few too, including the premium Sir Thomas J Lipton range.
Am glad i attended, as many of the drinks that were created are really good, even the simple ones.
Guests had several options when it came to drinks – you could either pour yourself from the 'draught' taps, or order a specialty one from the mixologists at the bar.
For the latter, you have an order card where you tick off various flavours as well as the 'feel' that you would like your tea mocktail to have.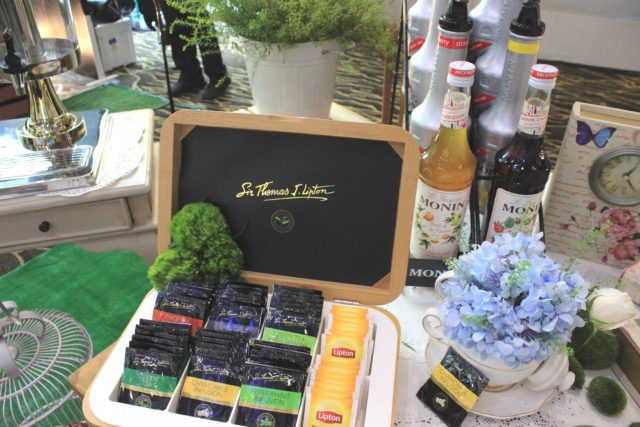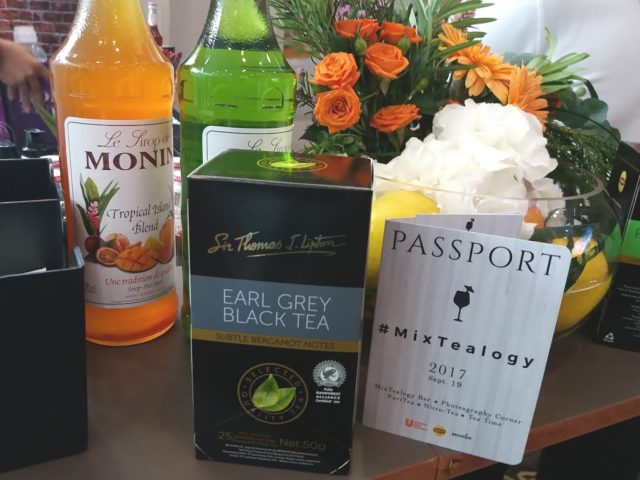 In fact this even inspired me and the bartenders at The Locker & Loft to come up with our own tea cocktail, blending green tea and cucumber juice, and it's gooood.
I guess what this event is aiming to do is show the versatility of one of the world's oldest beverage, tea. You could really mess with tea, more so than coffee i think. Even without booze.
Brain damage: 0/10