The Glenlivet launched a permanent expression to the brand's core range, Founder's Reserve. The cool party was held at Leonardo's in Bangsar's Jln Bangkung.
The Founder's Reserve is simply put, a pleasanter or easier variation of the 12. It's got  sweetness, with a round, balanced flavour, and delicate aromas of citrus fruit.
I've always liked the 12, and was disappointed to hear that it's being discontinued, from most markets. However Malaysia is fortunate as the 12 will go on over here.
Boasting the classic fruity flavours of The Glenlivet, this expression is the brand's tribute to its founder George Smith's original vision to craft the definitive smooth single malt whisky.
It uses distilling methods used in 1824 (when the brand began), in unique, wide lantern-shaped copper stills created by Smith himself almost 200 years ago. Each bottle comes from about 100 different casks. Amazing.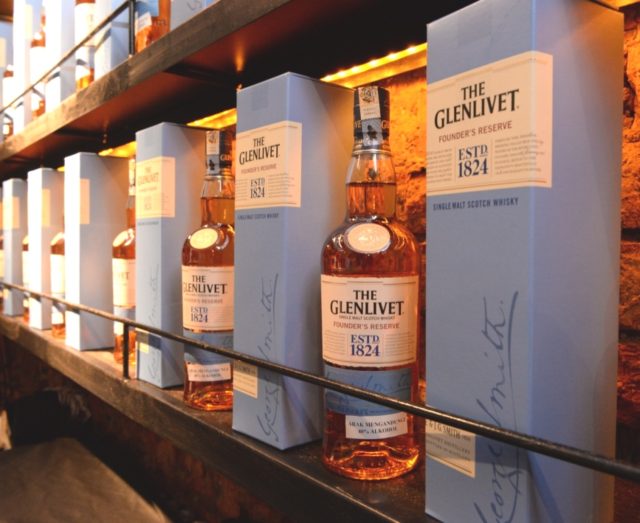 Master Distiller Alan Winchester has complemented the fruitiness of the Founder's Reserve with the creaminess and sweetness from the addition of First Fill American oak casks. The result is a well-balanced and smooth whisky.
It's a NAS (no age statement whisky) meaning it does not state the age of the whiskies that are in the bottle.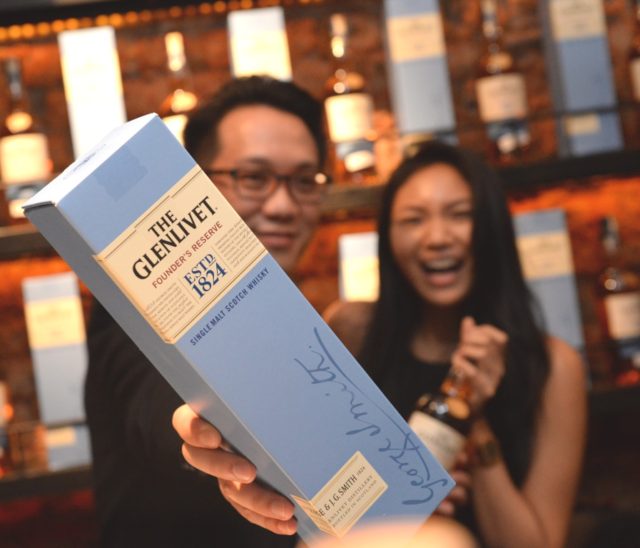 It won a Gold Medal at the International Wine & Spirit Competition 2016, as well as a Gold Medal at The Spirits Masters 2015.
Interestingly, the Founder's Reserve is priced in parity with the 12, which means you should be able to get it at the same price at selected bars where it's carried.
Give it a shot.
Brain damage: 8.5/10