Many drinkers might be unaware but John Walker & Sons is a range of super premium whiskies that includes the exquisite XR21, which contains whiskies that are aged for a minimum of 21 years and drawn from extremely rare Johnnie Walker reserves.
XR21 organized a great dinner in Georgetown, Penang, to showcase the craftmanship of local cuisines and insights not just about the drink, but also the ingredients used in crafting the right dish to pair with, called XR21 Mastery. We were pampered alright.
The dinner location was awesome – at the Khoo Kongsi. We were given a guided tour of the traditional association before the drinks started flowing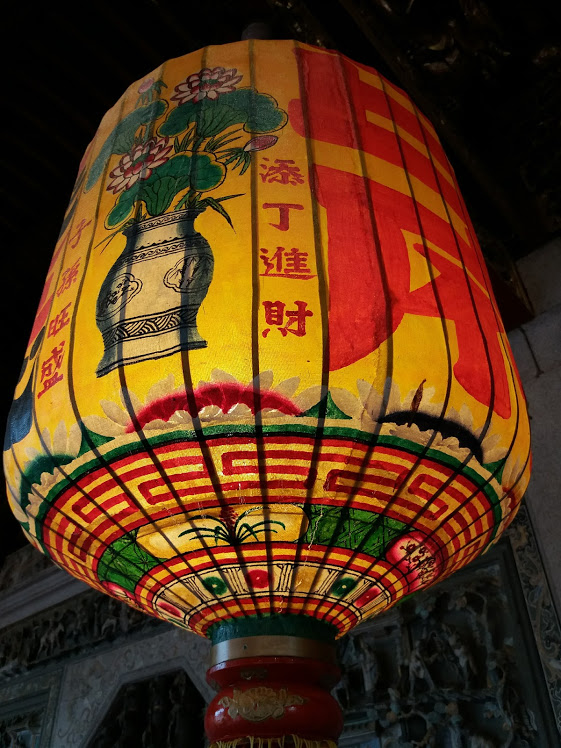 The three-course meal was created by Chef Spider Kong (am serious), owner of private dining restaurant Soul Food. Dessert was by Chef Jeffrey, the Head Pastry Chef at Metisser Dessert Parlour.
The delicious line-up consisted of Tiger Prawn Kerabu, Chicken Ravioli, and followed by a choice of Seared Barramundi or Tamarind Lamb..
Rajesh Joshi, who is the Marketing Director of Moët Hennessy Diageo Malaysia, says that "This platform will be bringing flavours of traditional cuisines made with local ingredients across the nation to life, which will be paired with the XR21. The XR21 provides intriguing layers of surprising and delightful flavours."
The dessert features the locally-famed Amra fruit, which can only be cultivated in the Tropics and is commonly produced into juice, pickles or used in salads. It was stuffed with chocolate mousse and was probably the most spectacular dish of the night!
The Tamarind Lamb which i had is char-grilled, with polenta cake seasonal vegetable, confit cherry vine tomato and cooked with tamarind red wine au jus, which has a hint of acidity that balances the flavours of the rich and juicy lamb cutlets. Excellent stuff!
The XR 21 Mastery is a platform created exclusively for Malaysia which will feature local hidden gems and expertise in the culinary industry, as obviously our food is the world's best.
The dinner in Georgetown showcased that, incorporating modern flavours into traditional cuisines of Penang. And the location and setting just made it all the more appropriate and outstanding.
The after-party was awesome at Mish Mash, Ben Ng's joint. Things got a little hazy during/after that; however the hotel was fortunately crawling-distance.
Brain damage: 8/10