One of the world's finest cognacs, Martell, celebrated 300 years of existence recently. It's the oldest of the great cognac houses, when Jean Martell laid it down way back in 1715 at the height of the era's art de vivre, the French art of living.
For those that dont know, cognac is fine brandy (aged minimum two years in oak) from the area of Cognac, France. Brandy is made from grapes, and is actually distilled wine. Yummy.
Great on rocks.
The good news is i won myself a bottle of Martell!
Martell went for a low-key start with the first of the Tricentenaire celebrations at Elegantology, which will culminate with a gala dinner at a venue yet to be announced. The unique venue is a gallery-cum-restaurant in Publika, KL.
The celebration didnt have 300 candles, but it did have 300 light bulbs, as well as cake. Coincidentally it was my friend's birthday, and she too received a bottle of Martell! Unfortunately for her, she's not a cognac fan (fortunately for me tho).
The party was also attended by Jacques Menier, the Heritage Director of Martell.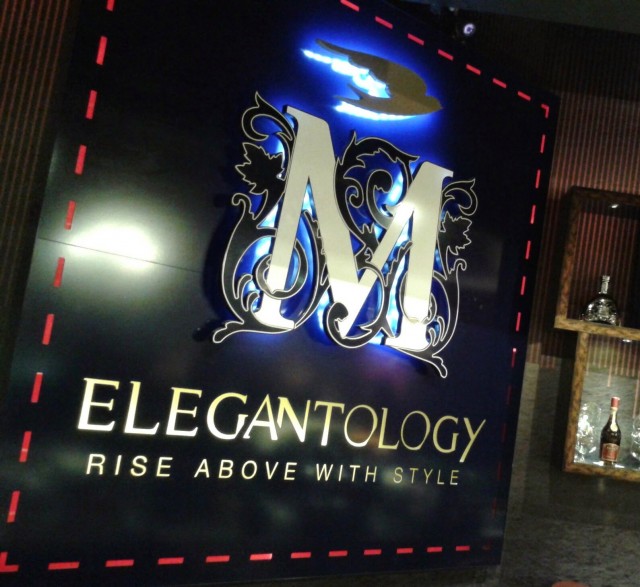 We were treated to a really good cocktail – ginger and lime muddled, Martell VSOP added, topped with lemonade soda. Goes down nice.
The three artistic pillars of gastronomy, tasting and craftsmanship remain intrinsic to the Martell house, and am looking forward to the year-long celebration to reflect that!
Brain damage: 7.5/10