Pernod Ricard has launched yet more Absolut variants, Texas, and Oz, both limited editions.
Absolut's 8th limited edition bottle is the Texas, which is the first dedicated to a state. It's designed by Texan artist Cruz Ortiz.
Looks great. The bottle also features Absolut founder Lars Olsson Smith wearing a cowboy hat – only the second time in the brand's history in which the logo has been altered.
It's meant to be rich and smooth with notes of fresh cucumber, and a warm spicy character; a flavour inspired by Southwestern cuisine.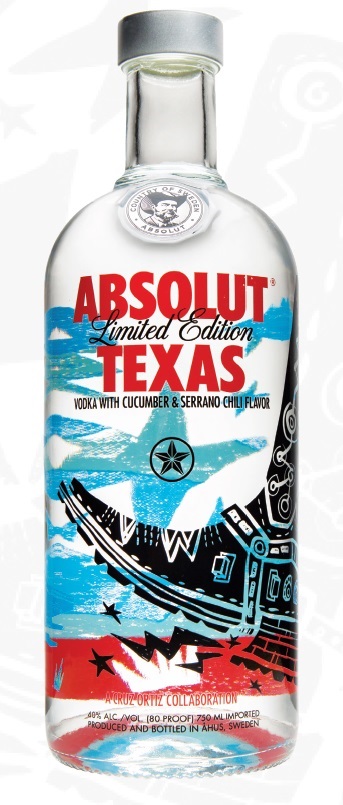 The Absolut Oz is a dry vodka with spiced orange and cinnamon mix, designed by film director Baz Luhrmann. It was during the final stages of filming The Great Gatsby that Luhrmann's interest in the project to create Oz peaked.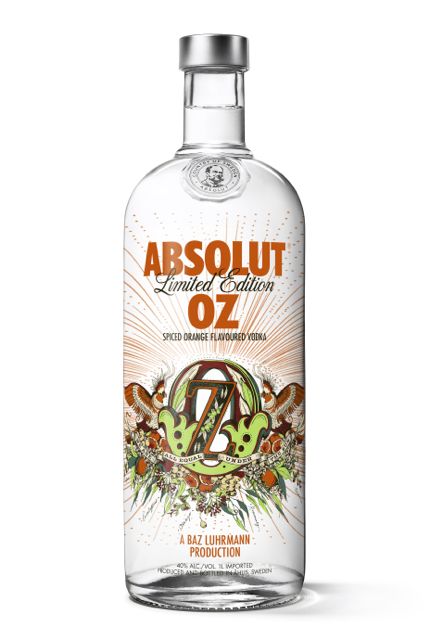 As he said: "Working for the last three years on F. Scott Fitzgerald's famous novel, it has been very hard not to think about alcohol, as, after all, 'The Roaring 20's' were a time of Prohibition, when, of course, everyone drank." Really?? Sounds like fun times.
Actually, sounds like my guys.