Like wine?? Then Thursday nites will be yours to indulge.
Cozy hill-top joint The Hill has been doing wine lovers a favour every week by offering unlimited wine on these nights for one flat fee.
Well, two actually. Guys cough-up $88 and chicks can do a $69.
It's called Mingle Thursdays. Checked it out during Party Season and had a ball. You have the option of gettin straight into the vinos, or warmin up with Asahi or Sangria. The Sangria needs some work tho.
There're also bites n shit, tho dont expect a meal too. Just stuff to go with your drinks. Altho last week they offered roast lamb! Damn.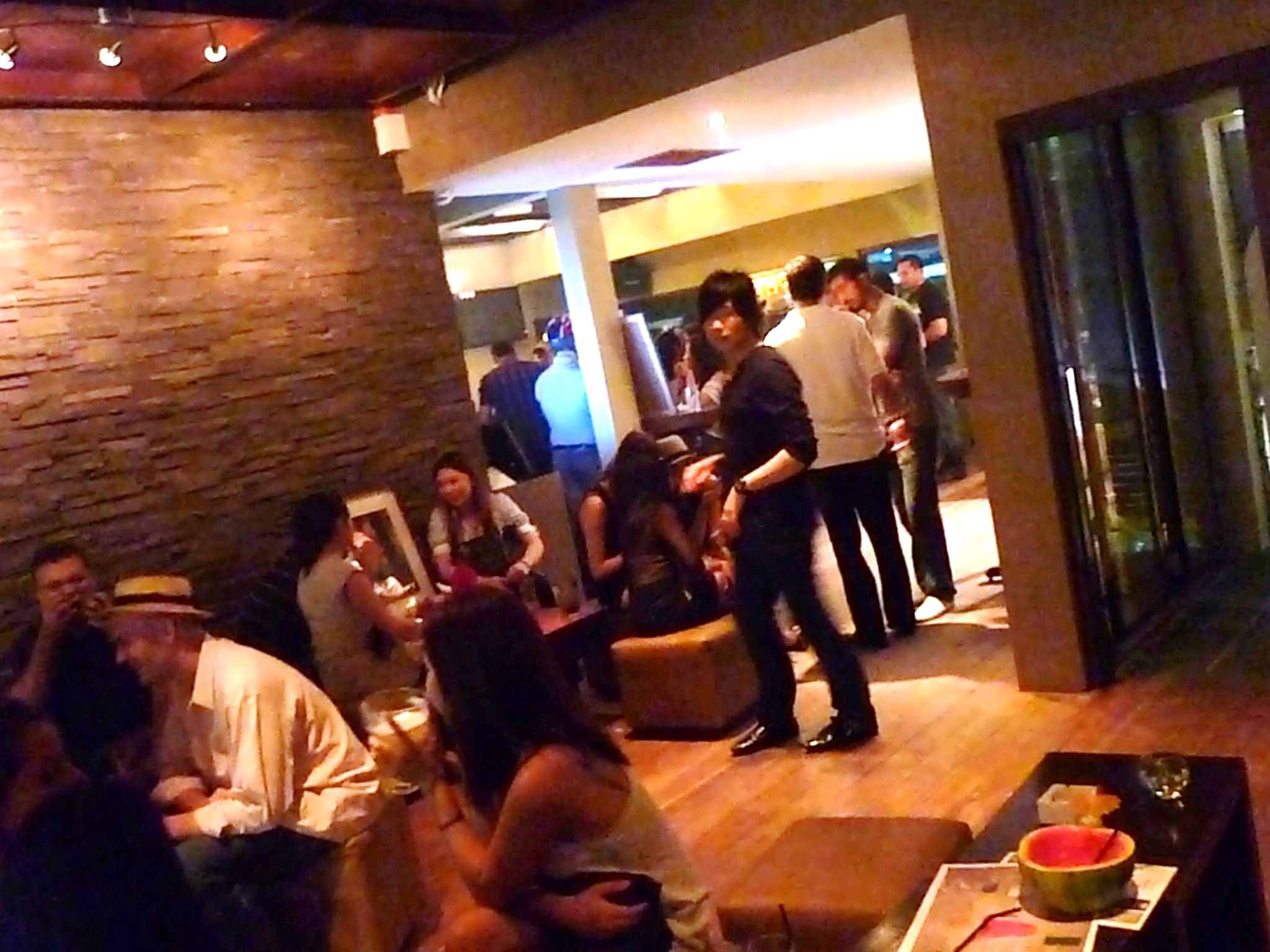 Of the seven wines on offer dat nite, i liked three of 'em. Obviously it's best to try all of em then stick to your favourites.
There's a mix of reds and whites. I like the spot where it happens – the lounge on the top floor of The Hill. Tunes are pretty good too, and there wuz some house goin on.
Event page right here.
Check it out this Thursday! Kick-off is 8.30pm.
Brain damage: 8/10