This is a relatively new Scotch that my housemate Ben got his paws on.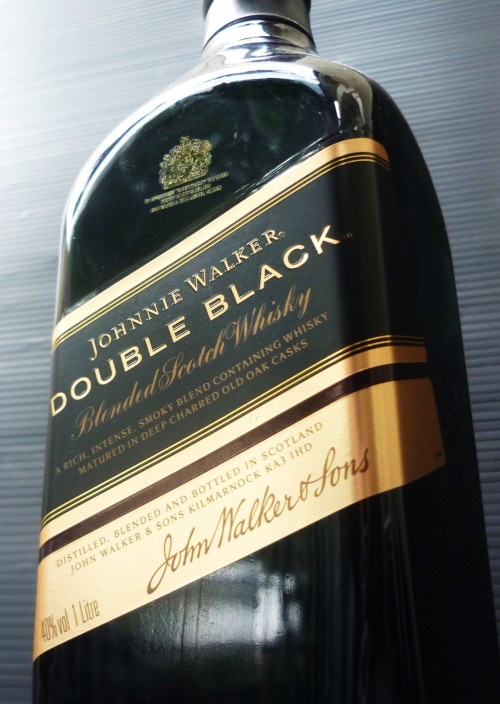 Tried it out recently. Quite different from the Black Label; a lot more smokiness, as its uses West Coast whiskies. Some Islay style. Although it's blend, it's got a distinct character that suggests otherwise. More like a single-malt.
The whisky was created taking Black Label as a blueprint and adding heavily-peated malts, with some aged in deeply charred oak casks.
Some of those who enjoy Black Label might appreciate something more complex like the Double Black. Price wise, its 15-20% higher than Black Label.
It's reported to be doin really well – it's already number eight in travel retail liquors by value, above Absolut Blue, Jack Daniel's and Famous Grouse – exceeding sales targets seven times!
At the mo, its available exclusively in travel retail at selected airports. KLIA probably not yet, but is designated to be available at Bangkok International and Changi.
Loos like the JW DB is set to be a hit!