A complete eating, drinking and playing experience is gonna kick-off real soon. It's collectively called The Roof, and has five outlets that basically cover all angles.
A preview party took place on Saturday, tho the joint is still under construction. It's located on the top floor of First Avenue building in Bandar Utama, PJ.
We had a few drinks at Score, the sports bar, before the tour. This place has pool, darts, and will feature beer deals and finger food.
Beside the sports bar is Play, a huge club with a capacity for 600. Definitely the largest one in these parts, and will see DJs and gigs takin place.
Signature will be a trendy gastro-lounge of 11,000 sq ft. There'll also be stuff like cooking classes, weekend brunches and wine dinners.
Serving single malts and cigars is Malt & Leaf. There'll be premium malts and cigars from around the world, and occupies a scenic corner with sunset views.
The highlight (for me at least) is Stratosphere. Open-air partying, especially hundreds of meters high on a 360-degrees open rooftop, is sumtin else. The feel is awesome.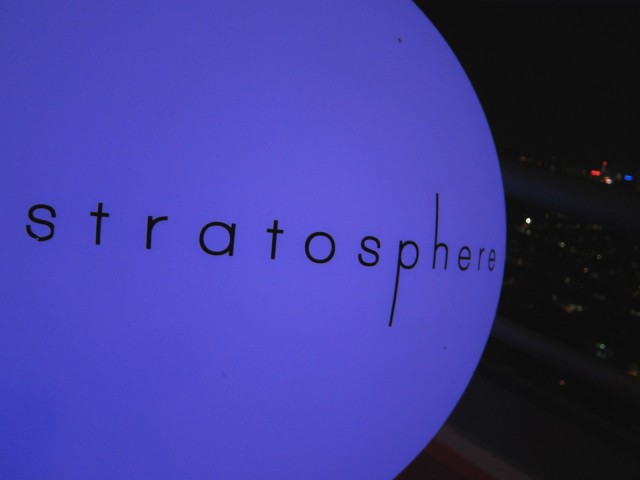 The Roof will definitely will create a major impact on the scene, and hopefully more events will move away from KL City to PJ. I cant recall exactly how many events i skipped coz it was in KL i was lazy to drive in. And joints like Vertigo might be in trouble.
Look out for the gradual opening full-operation of all the outlets over the next few weeks. However, it's actually opening this weekend.
(Am assisting with The Roof's marketing, so media keen on checking out the place and have some fun can reach me at deepklc@gmail.com.)
Brain damage: 8/10