Made a raid to Sekeping Serendah, a forest resort an hour North of the city, organized by my bro.
There're now various awesome options for weekend getaways, most only an hour from KL. Been to most of 'em now. Luv 'em all!
I should rate them comparatively someday.
Anyway, SS is a great spot too, with several options for accommodation. Since there were quite a few of us, opted for the big-ass Warehouse.
No doors, no walls. No windows too obviously.
The chillout spot is downstairs, while there's a mezzanine floor with two 'rooms'.
The openness is unsafe for unsupervised children tho, coz many possibilities of falling accidents.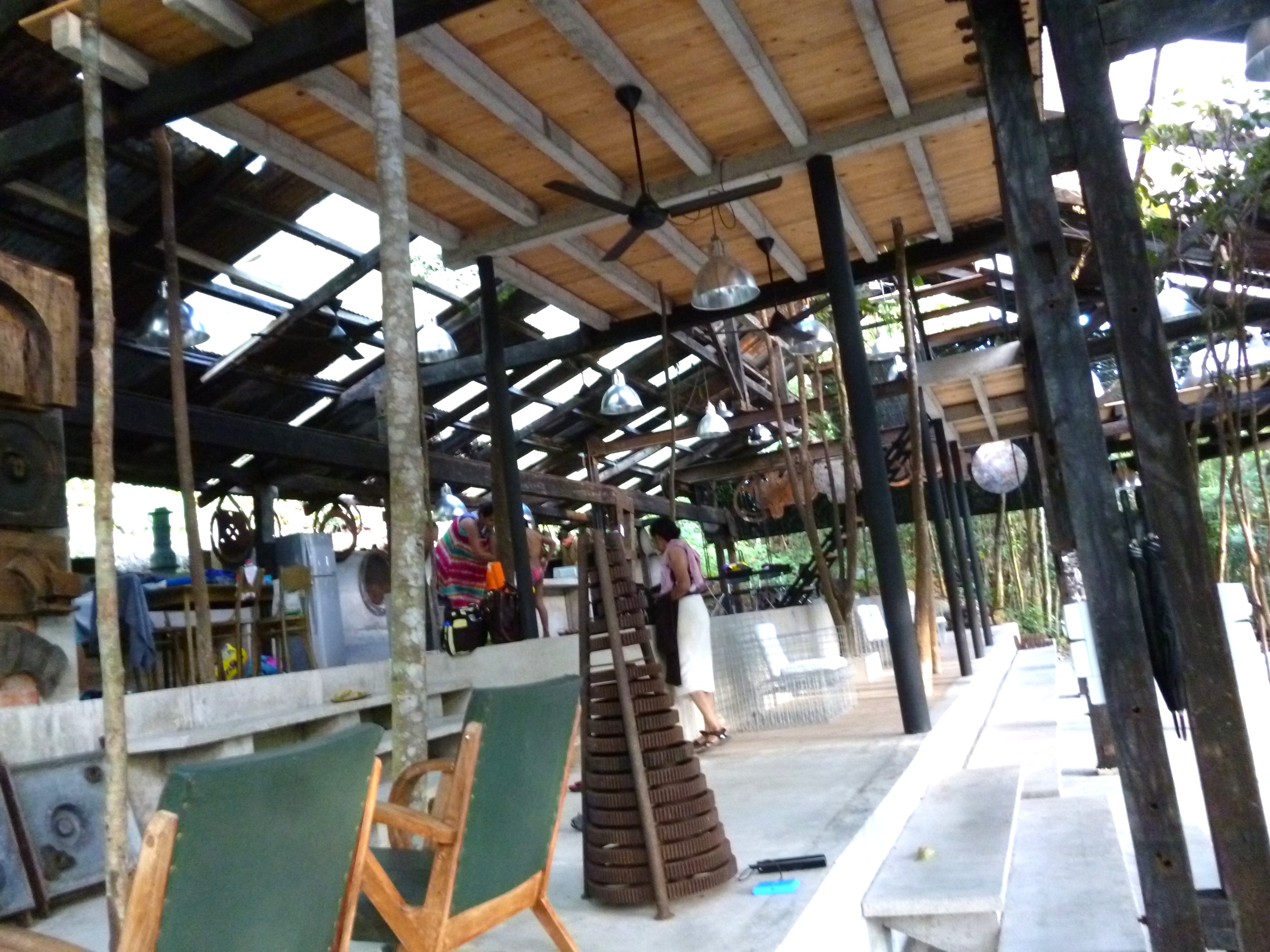 A cool spot for a either a quiet or wild weekend. Will probably be back.